Hi there, I'm Max Howell
I make open source used by millions of people.
I'm a big believer in Swift and focus on making tools and libraries for the Swift community.
I created Homebrew, and if you want to say thanks, you can buy me a beer.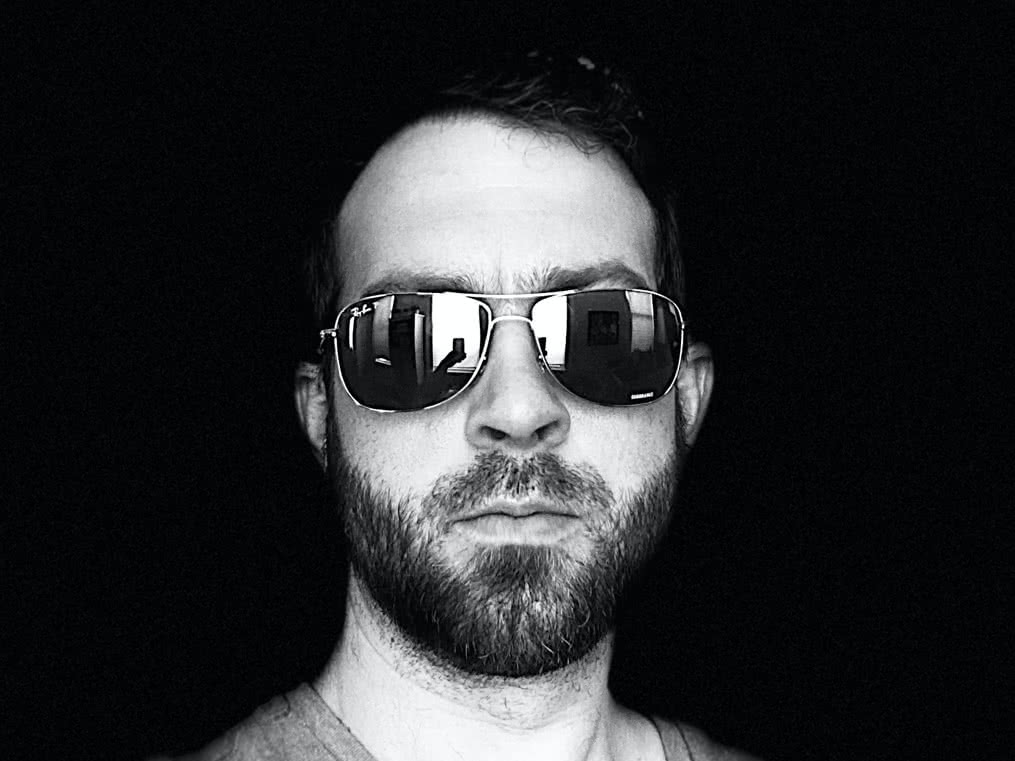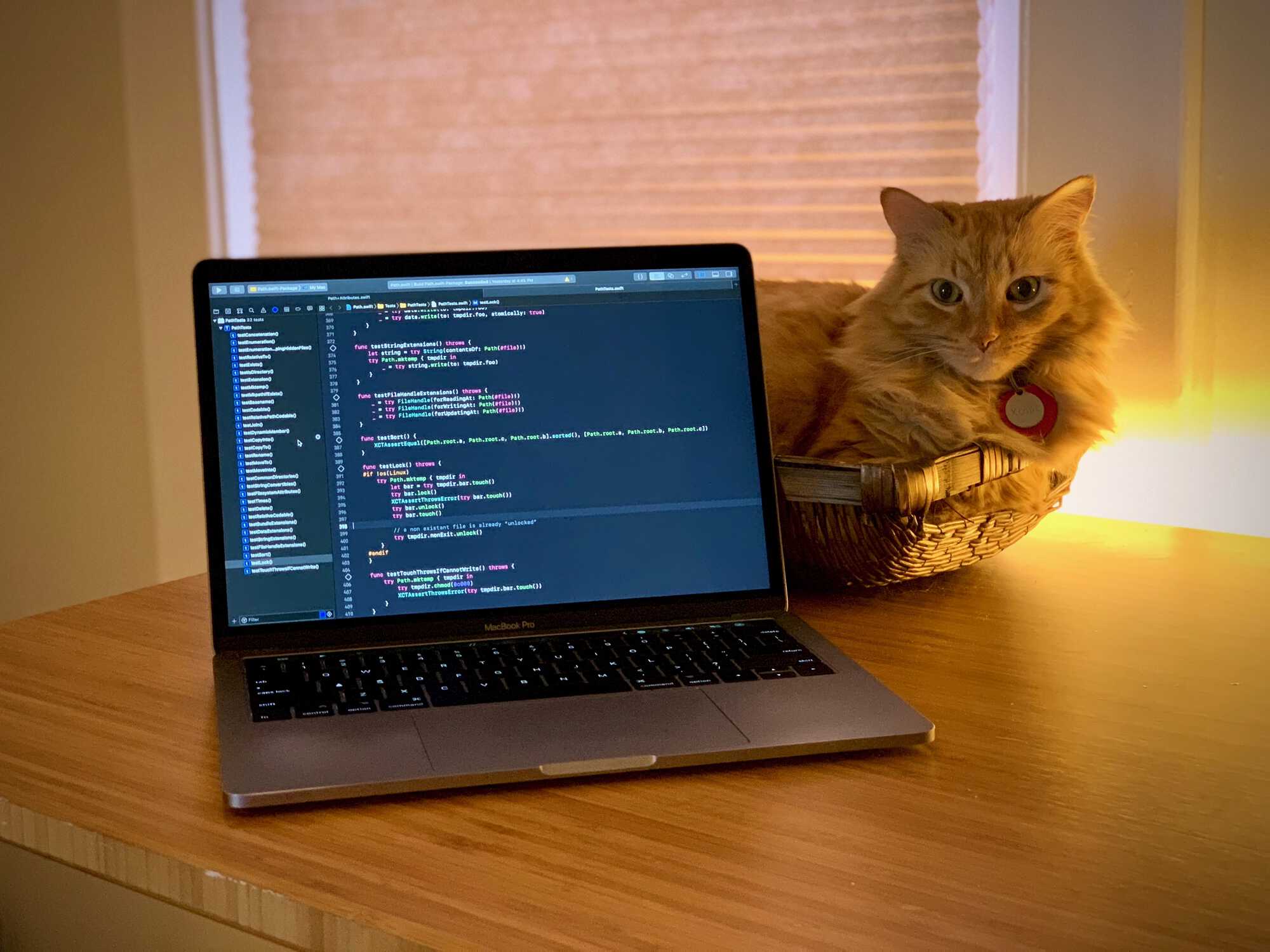 Presence
Supporting mxcl
I am a prolific creator of open source, but in order to spend so much time giving away my work, I need your support. Please enable me to work full‑time on open source software. Any help is much appreciated 🙏🏻




33A4HHewEL7eLmorcAot6m57ZwdL18Zbgf
Consultancy Services
I offer consultancy services in the following areas:
Interview question design.
I was famously rejected by Google for not knowing computer science even though I was applying for an iOS UIKit development position and had a decade of lauded experience in the field. If you have similar needs to hire developers that have actual experience making apps rather than solving academic data structure trivia, I already have prior professional experience in this area.
Open source evangelism.
I have created some of the biggest open source projects in the world and have copious familiarity with what is required to create successful projects—of any size—that enthuse developers and encourage quality contributions. I can help your organization plan and implement new projects or transform existing projects that will bring you developer‐fame and new hires.
API design.
I have designed widely renowned and excellent APIs. I can work with your team to design a great API that will be considered a delight to work with and thus encourage wider adoption of your products. I bring my great sense of product, my training in design and my acute attention to detail to the process.
If you're interested in my services, drop me a line.
Career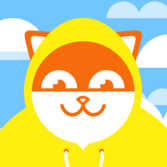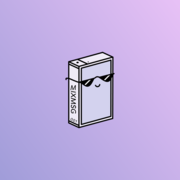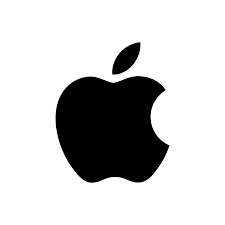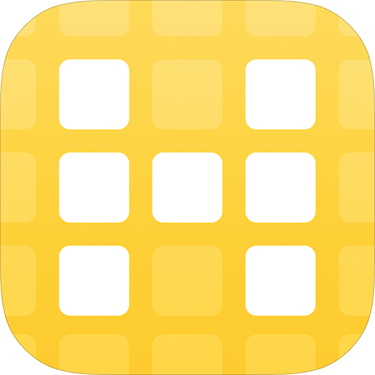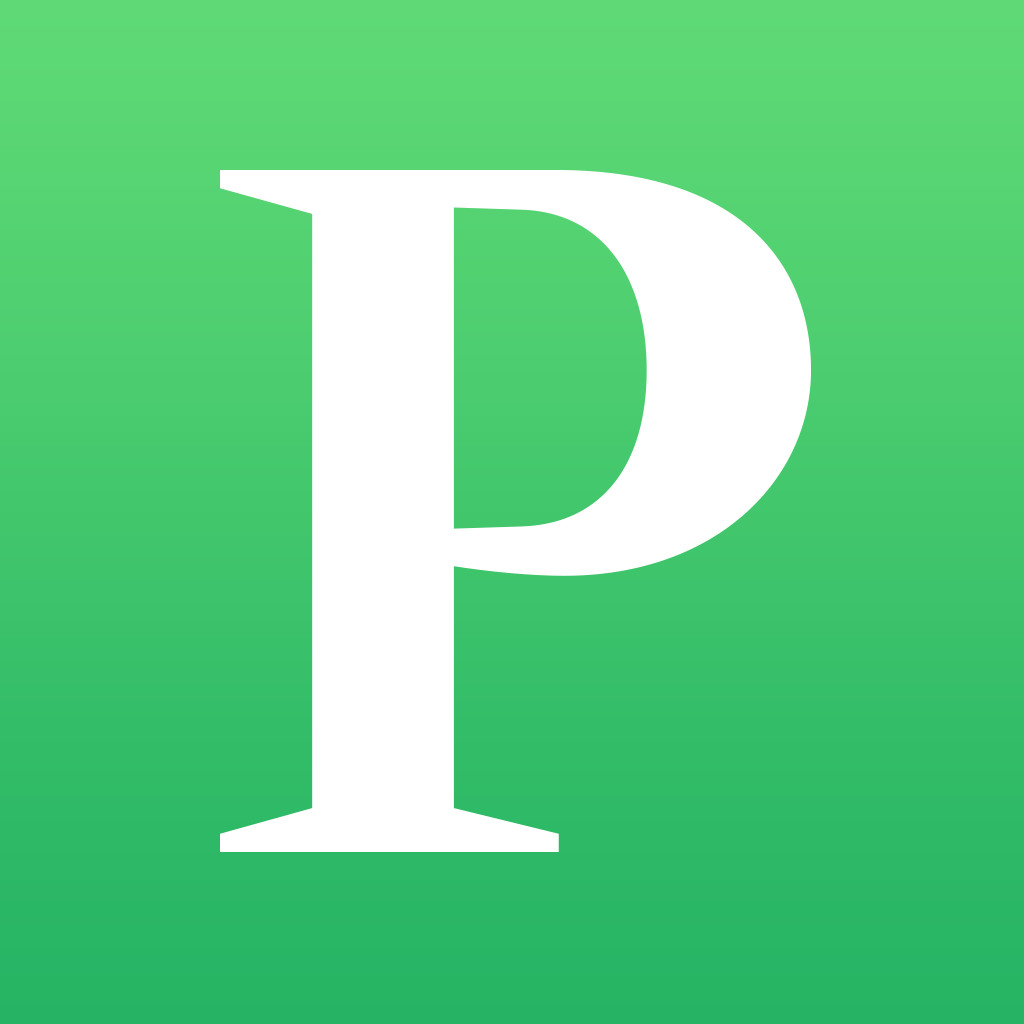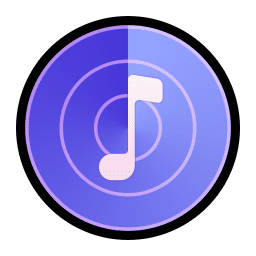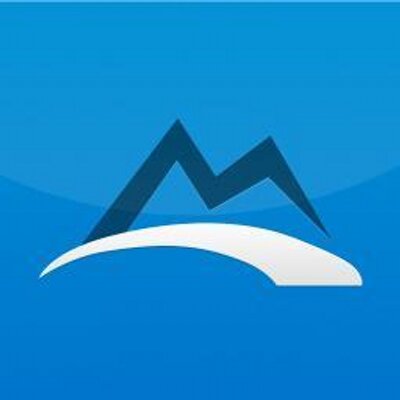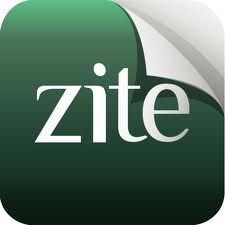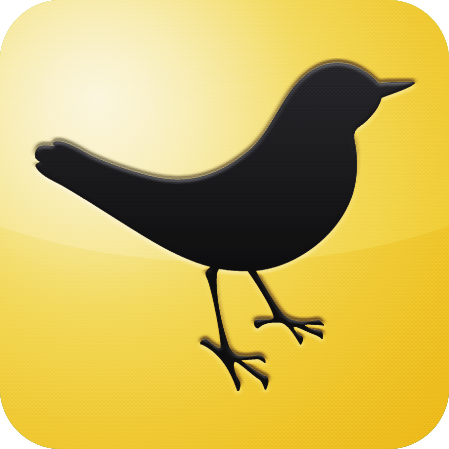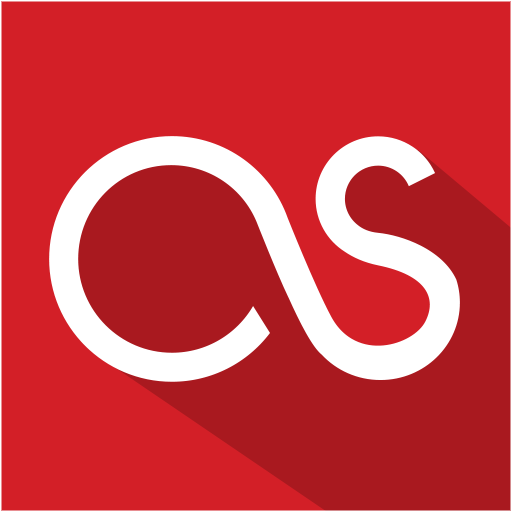 Timeline
2019 Cake
Open Source
App
A delicious, quality‑of‑life supplement for your app‑development toolbox.
Chalk
Open Source
Library
Terminal colors using Swift 5's string interpolation extensions.
Seamless, automatic, "dotfile" sync to iCloud.
Automatically update open source macOS apps from GitHub releases.
Version
Open Source
Library
semver (Semantic Version) Swift µFramework.
Beating Error.localizedDescription at its own game.
Delightful, robust, cross‑platform and chainable file‑pathing functions.
swift sh
Open Source
Library
Trivially import third‑party dependencies in your Swift scripts.
2018
"Promises everywhere", with special guest Max Howell.
Talk at FrenchKit 2018.
Push notifications for GitHub events.
TEDx
Presentation
How I learned to stop worrying and love artificial superintelligence.
2016
Homebrew and Swift with Max Howell.
2014
Promises for Swift & ObjC; a top‑100 pod.
2010
Homebrew and OSX Package Management.
2009
Homebrew
Open Source
Tool
The missing package manager for Mac.