Hi there, I'm Max Howell
I make open source used by millions of people.
I'm a big believer in Swift and focus on making tools and libraries for the Swift community.
I created Homebrew, and if you want to say thanks, you can buy me a beer.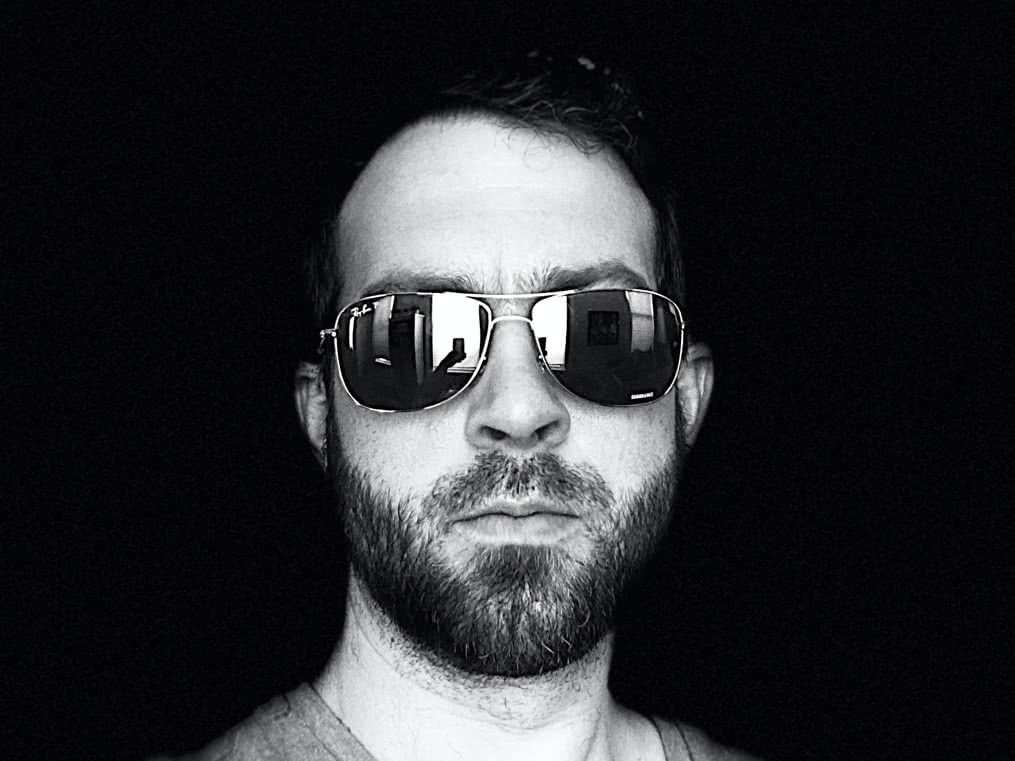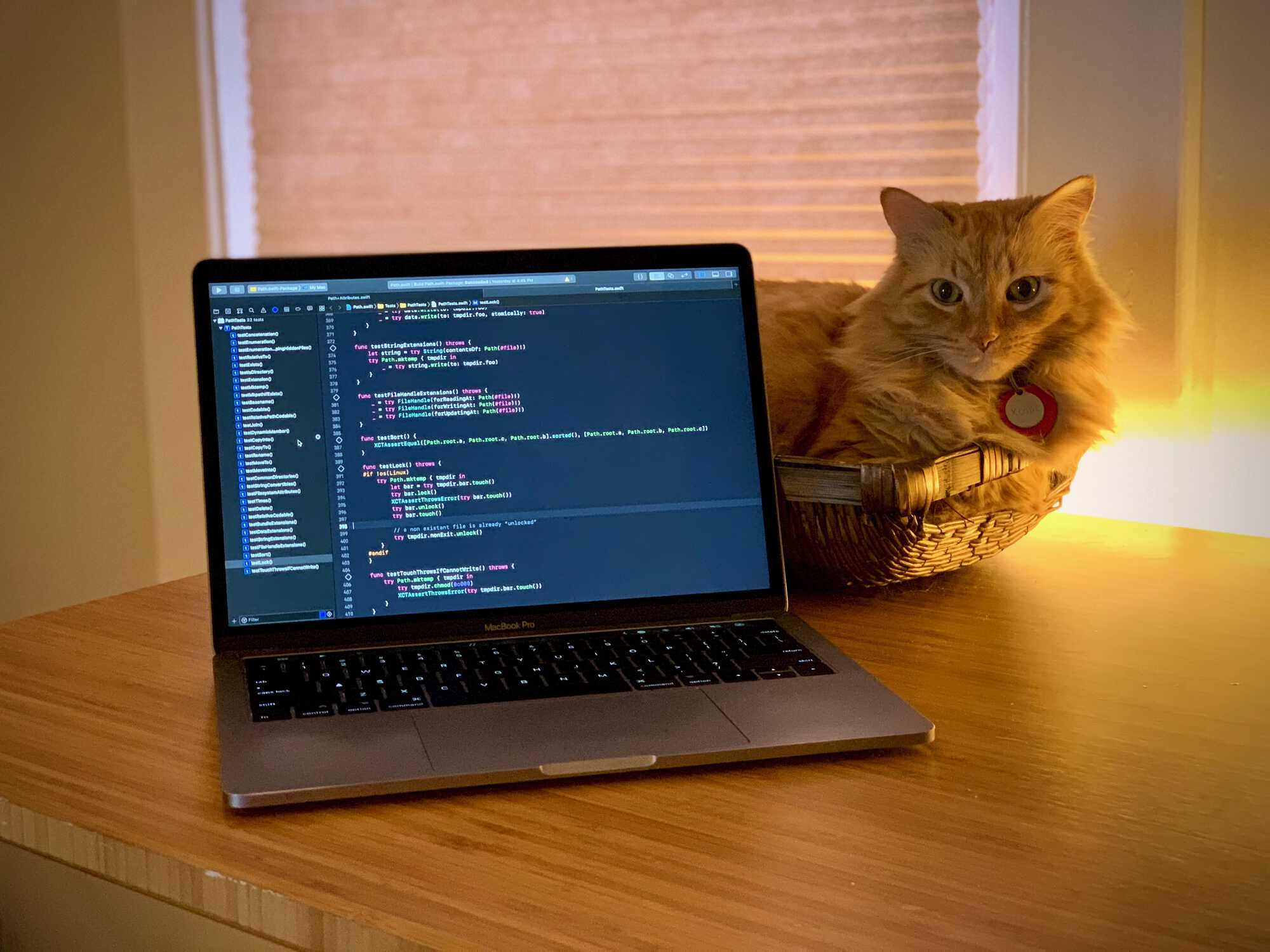 Presence
Supporting mxcl
I am a prolific creator of open source, and always will be.
Any help is much appreciated 🙏🏻




33A4HHewEL7eLmorcAot6m57ZwdL18Zbgf
Career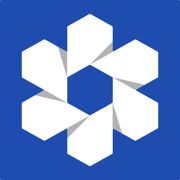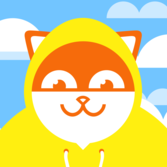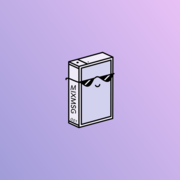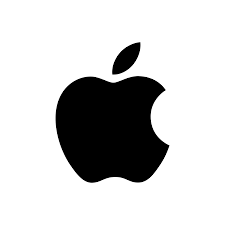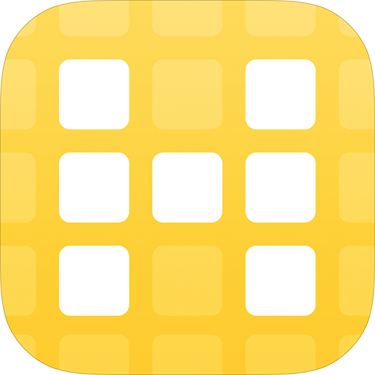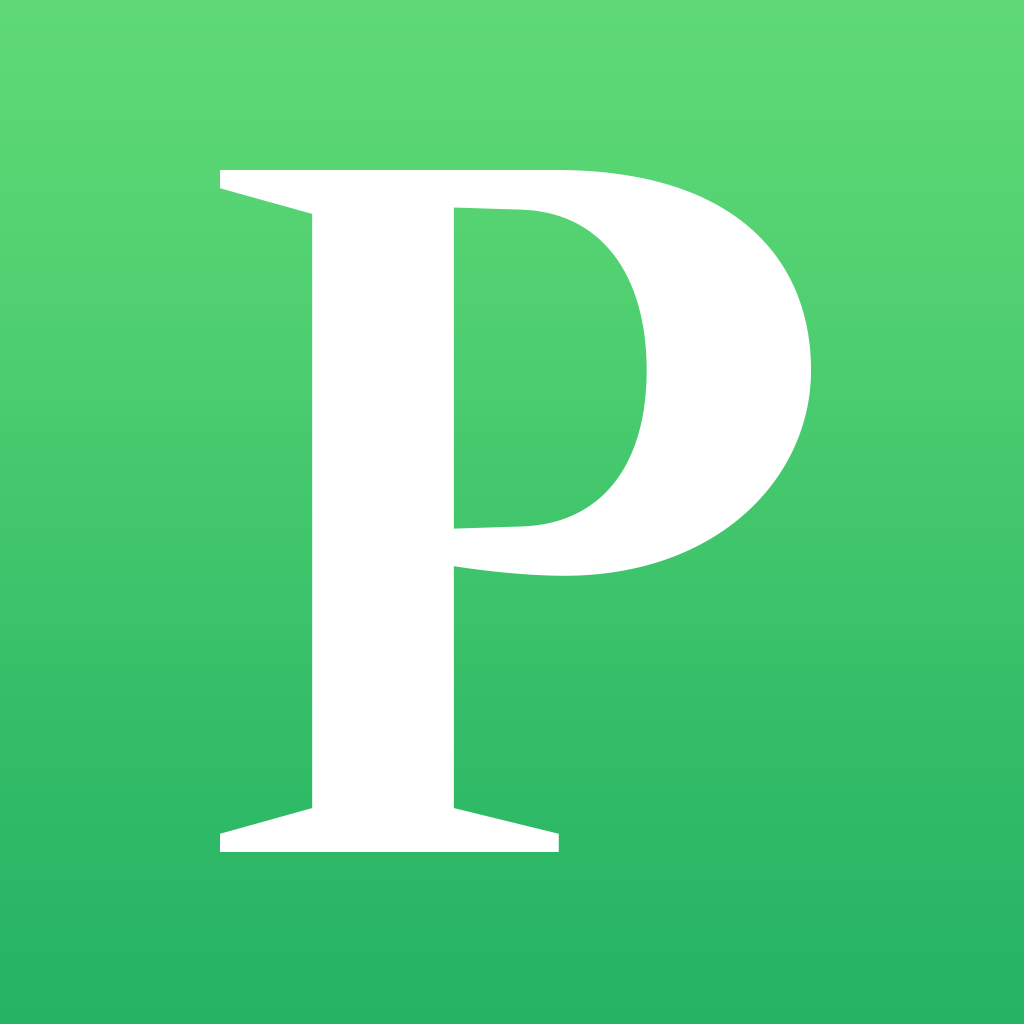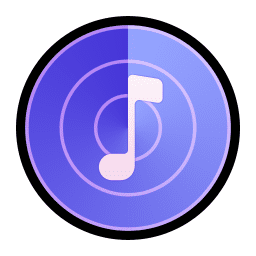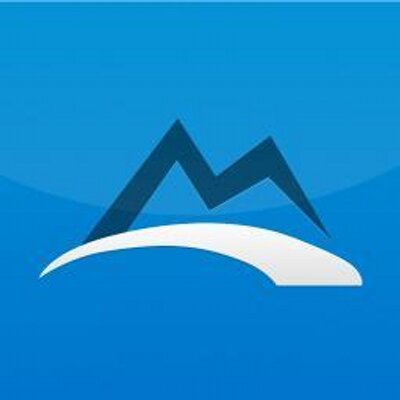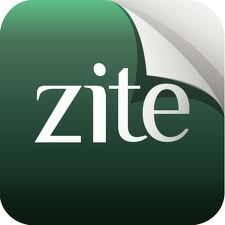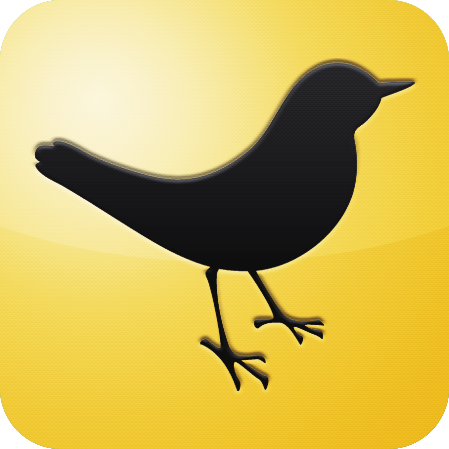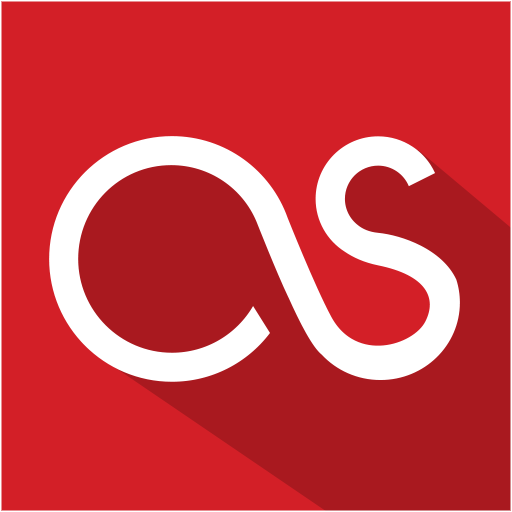 Timeline
2020 Sublimate
Open Source
Library
DX layer for Vapor 4.
I had a lot of fun doing this interview.
Cake
Open Source
App
A delicious, quality‑of‑life supplement for your app‑development toolbox.
Chalk
Open Source
Library
Terminal colors using Swift 5's string interpolation extensions.
Seamless, automatic, "dotfile" sync to iCloud.
Automatically update open source macOS apps from GitHub releases.
Version
Open Source
Library
semver (Semantic Version) Swift µFramework.
Beating Error.localizedDescription at its own game.
Delightful, robust, cross‑platform and chainable file‑pathing functions.
swift sh
Open Source
Library
Trivially import third‑party dependencies in your Swift scripts.
2018
"Promises everywhere", with special guest Max Howell.
Talk at FrenchKit 2018.
Push notifications for GitHub events.
TEDx
Presentation
How I learned to stop worrying and love artificial superintelligence.
2016
Homebrew and Swift with Max Howell.
2014
Promises for Swift & ObjC; a top‑100 pod.
2010
Homebrew and OSX Package Management.
2009
Homebrew
Open Source
Tool
The missing package manager for Mac.